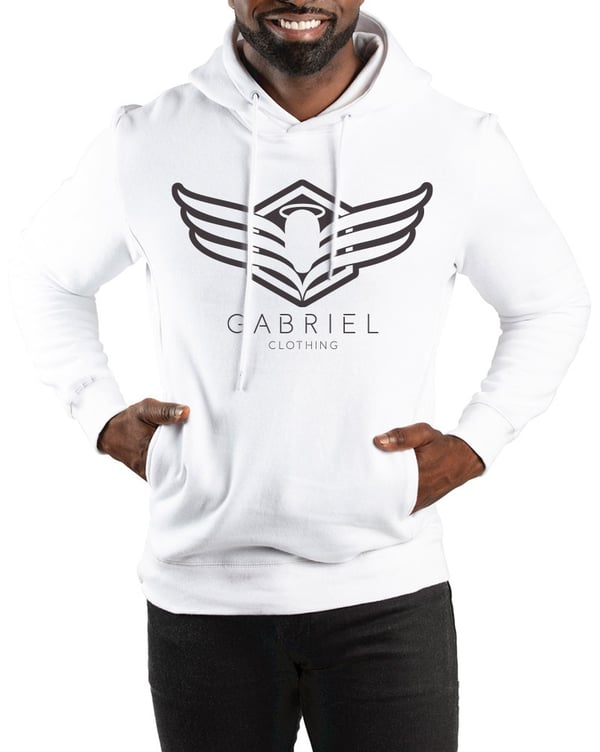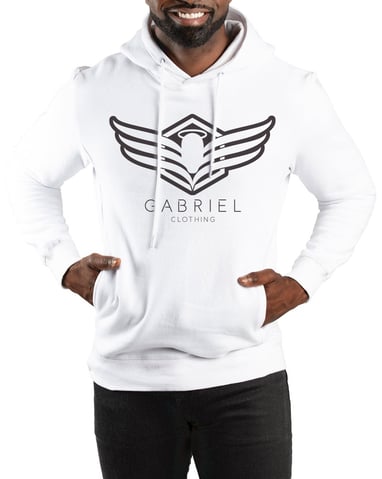 Gabriel Clothing, named for the Archangel Gabriel
(the angel of revelation) who delivered the news of the
Birth of Jesus to Joseph and Mary.
We believe that everything that we are destined to do and become is in us at birth and it takes time and revelation for those things to come to pass.
Gabriel Clothing is dedicated to uplifting and inspiring us all to reach our full potential.

Salvation means being delivered or set free from anything or anybody that will cause you to miss out on God's best for your life. (John 3:15-17)
STEPS TO SALVATION
Admit you are a sinner (Romans. 3:10 & 23)Admit you need to be saved (delivered) (Luke 15:11-19; Acts 2:38, 39)Confess Jesus Christ as Lord and Savior (Romans. 10:9, 10; 10:13)
GOD'S PLAN OF SALVATION
My Friend: I am asking you the most important question of your life. Your joy or your sorrow for all eternity depends upon your answer. The question is: Are you saved? It is not a question of how good you are, nor if you are a church member, but are you saved? Are you sure you will go to Heaven when you die?
The Bible says there is only one way to Heaven….
Jesus said: "I am the way, the truth, and the life: no man cometh unto the Father but by me." (John 14:6) Good works cannot save you.
"For by grace are ye saved through faith; and that not of yourselves: it is the gift of God: Not of works, lest any man should boast." (Ephesians 2:8-9)

Get 10% off your next order when you sign up for our newsletter.